What is Tellington TTouch Training? . . .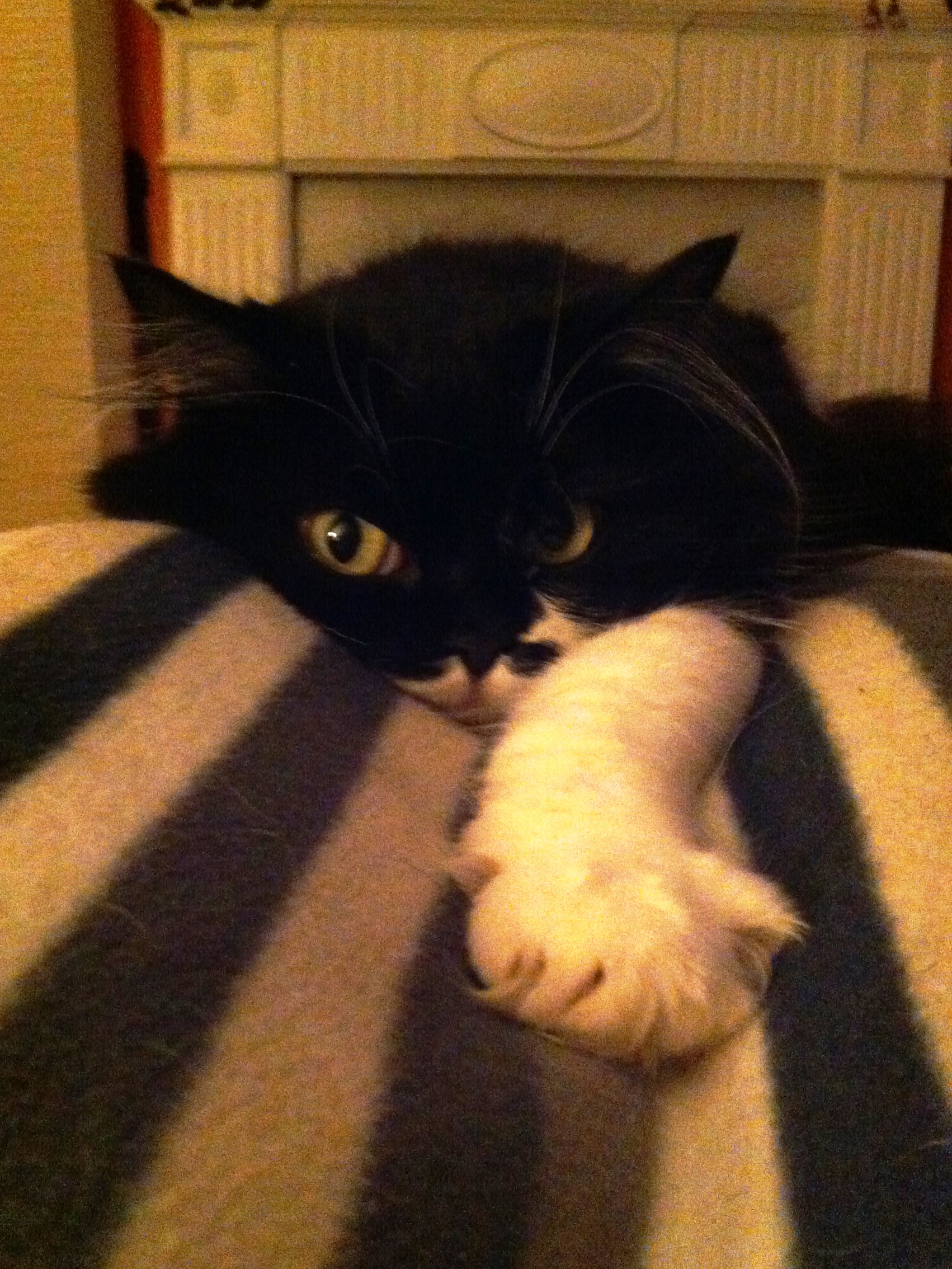 Tellington TTouch Training is a kind and respectful way of working with all animal species to help them overcome a variety of issues, and help develop a strong, positive, trusting bond between the animals and their owners. It is widely used around the world in pet behaviour counselling, dog training, horse riding, rescue shelters, veterinary practices, physiotherapy, competitive canine and equine sports.
It was developed over 40 years ago by Linda Tellington-Jones who recognised the inextricable link between posture and behaviour. It uses bodywork, groundwork leading exercises (where appropriate), and specific equipment to ease tension and help promote a feeling of calm and well-being. This helps animals develop self-carriage, self-confidence, self-control and enables them to learn more effectively.
TTouch can help with . . .
Noise sensitivity (fireworks, thunder, gun shots, etc.)

Dislike of contact (handling, grooming, etc.)

Nervousness (lack of confidence, separation issues, socialisation problems, etc.)

Travelling problems (sickness, vocalisation, excessive salivation, reluctance to get into vehicle, etc.)

Lack of balance or concentration (pulling, training difficulties, stiffness/discomfort, etc.)

Hyperactivity/Restlessness (excitability, inability to settle or stand still, etc.)
NOTE: Tellington TTouch Training is not a replacement for appropriate veterinary care and should never be used as such. If you suspect your animal has a medical or physical condition you should contact your vet immediately!
If you are interested in using Tellington TTouch Training with your own animal, you can arrange a home visit with Jo or attend a workshop. For more information please contact Jo via email.
NOTE: If you are interested in hosting a workshop for companion animals or equines, please get in touch by email for more information. Workshops can be hosted anywhere in the UK.
New dates for workshops will be available soon
The workshops are suitable for anyone who wants to learn simple and effective techniques to help animals in their care to become calmer, more self-controlled, able to learn more effectively, and have a greater sense of health and well-being.
Half-day workshop: £40
One-day workshop: £75
Two-day workshop: £150
Info

Time

Time

Comments





PLEASE NOTE - These workshops are not suitable for dogs that show aggression or extreme excitement around people and other dogs!




COMPANION ANIMAL




Venue

Details

2-day workshop with Jo Churlish - Practitioner (P2)

Sat 23rd/Sun 24th November 2019

IABTC, Haxey, near Doncaster DN9 2JN

Tel: 01427-753918

www.iabtc-angelawhite.co.uk


Please contact IABTC for details





EQUINE

Workshops are with Jo Churlish - Practitioner (P1)